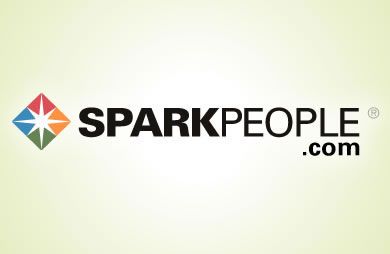 At SparkTeens, we respect your privacy and believe you should be informed about how we collect, use and disclose your Personal Information. This Privacy Policy describes our practices regarding how we use and share with third parties Personal Information (as defined below ) that we collect on the Website. By visiting the SparkTeens.com website (the "Website") administered by SparkPeople, Inc. and its affiliates (collectively, "SparkTeens" or "we" or "us") or otherwise submitting your Personal Information to us, you accept the practices described in this statement. The terms "you" and "user" as used herein refer to all individuals and/or entities accessing the Website for any reason.
Terms of Use
Your use of the Website is subject to the terms of this Privacy Policy and the Term of Use ("Terms of Use"), so please read this policy and the Terms of Use before using the Website. All terms with initial capital letters used in this Privacy Policy but not defined herein have the meanings given them in the Terms of Use.
Note to Parents
Please also read our Note to Parents before using the Website.
Age Requirement
In order to use the Website you must be aged 13 – 17. For more information on this age requirement, please see the Terms of Use.
SparkTeens takes the protection of children's privacy very seriously. We do not encourage children under the age of 13 to participate in or visit the Website. Individuals who are under the age of 13 are prohibited from using the Website. Accordingly, if you are under 13, please do not attempt to register for the Website or send any information about yourself to us, including your name, address, telephone number, or email address. In the event that we learn that we have collected personal information from a child under age 13, we will delete that information as soon as reasonably practicable. If you believe that we might have any information from or about a child under 13, please contact us at support@sparkteens.com.
We recommend that minors over the age of 13 ask their parents or guardians for permission before sending any information about themselves to anyone over the Internet.
Please see the Terms of Use for additional information regarding this requirement.
Personal Information
Continued ›